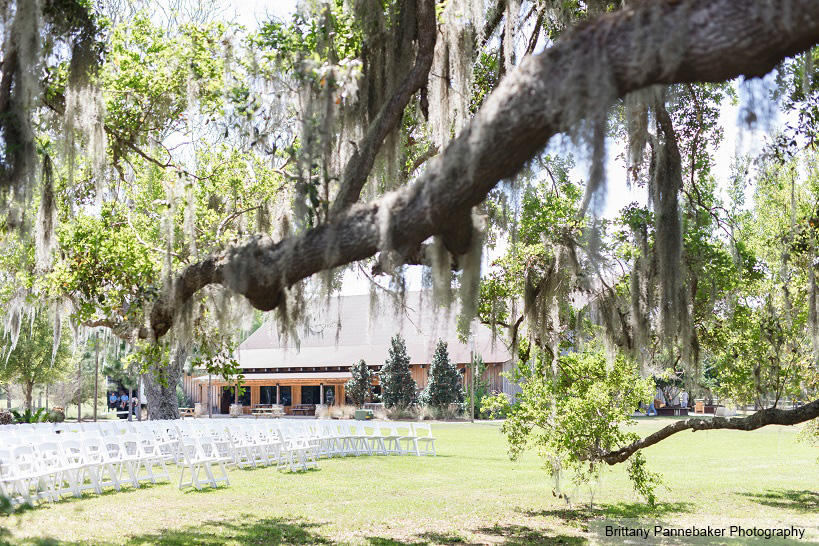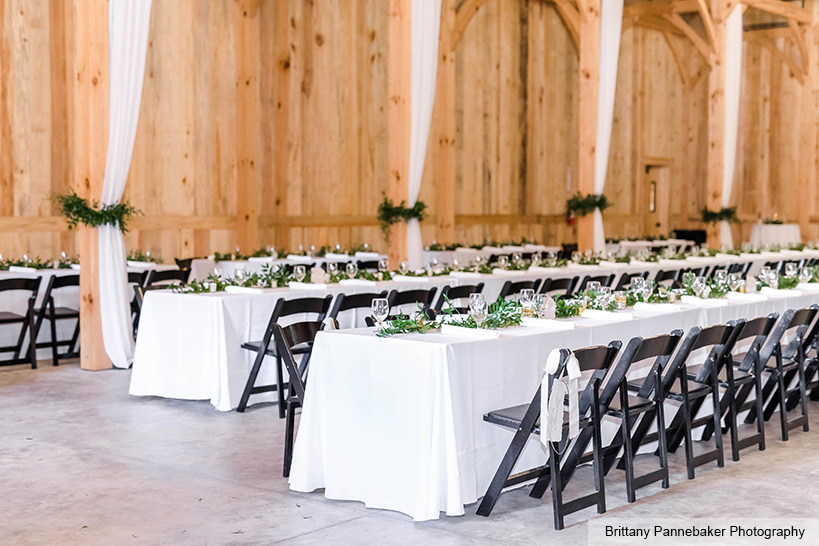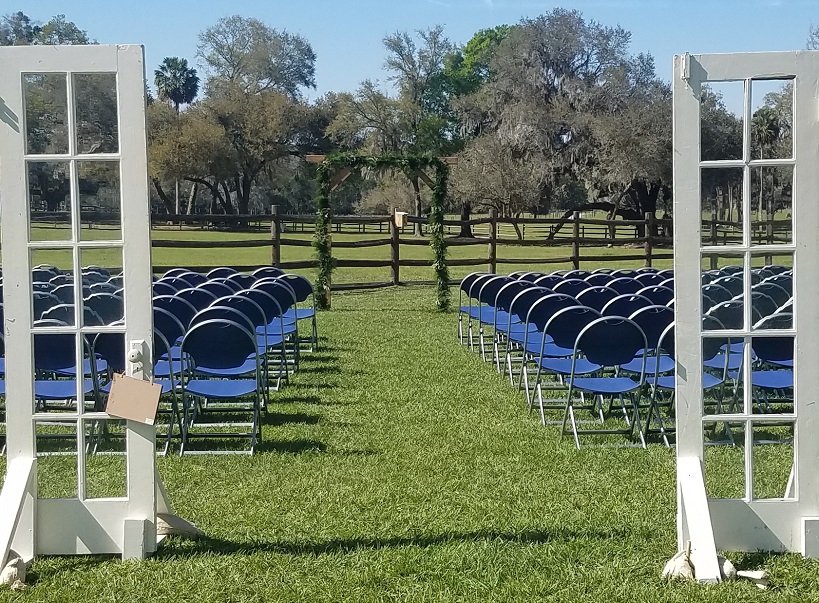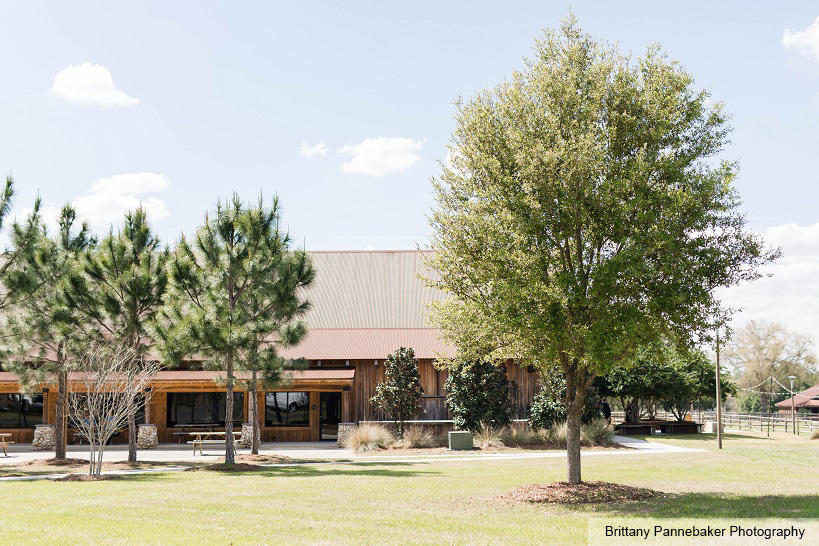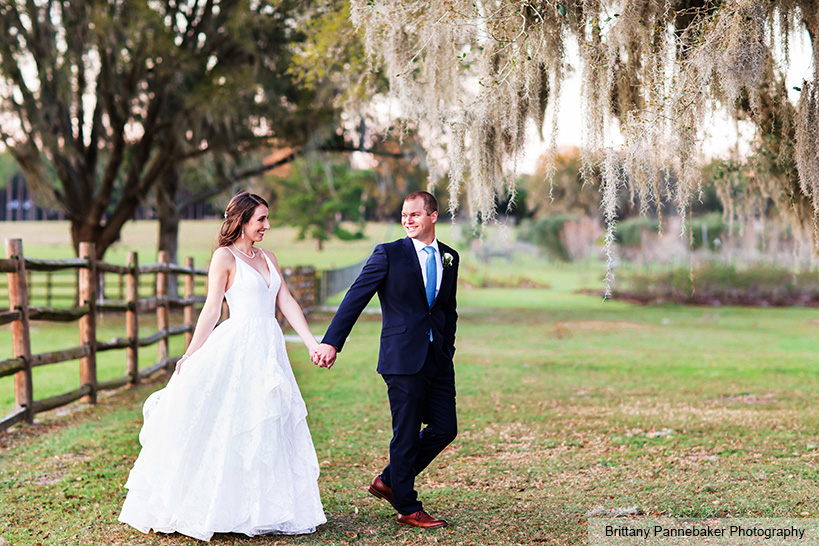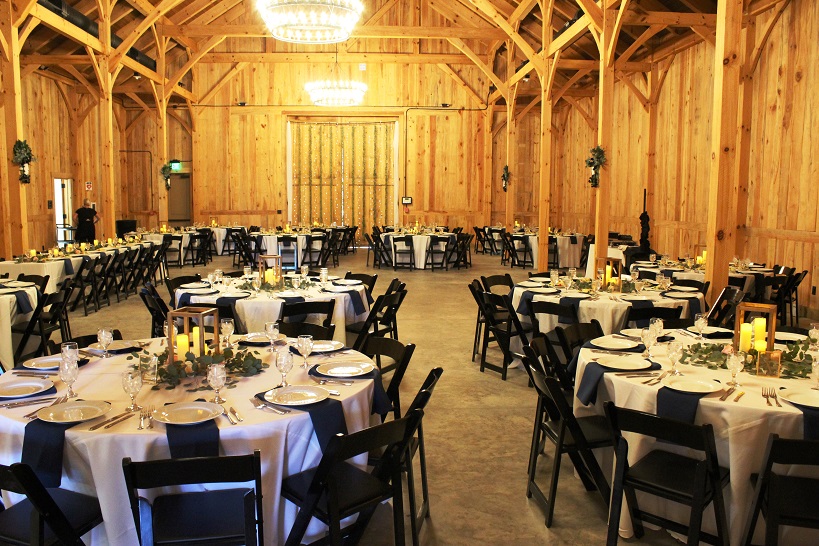 Vintage Farm is the College of Central Florida's newest venue in the Ocala area. It has a gorgeous, air-conditioned barn that combines the charm of being on a farm with the convenience of being located just a few miles from the center of Ocala and Interstate 75. The farm provides a memorable backdrop for weddings, fundraisers or other events for up to 150 people. 
We are currently taking bookings beginning in the fall 2020 and for dates further out, with the flexibility that dates may need to change due to COVID-19.
Let our team of professionals assist you in planning your next event.
---